MUG meets the Indians!
31/10/2019 13:50 - Categories: Events
The objective of MUG – Magazzini Generativi? Being inclusive, aggregating and contaminating talents, Startups, entrepreneurs and Changemakers through the construction of an international, multidisciplinary, open and cohesive Community. Attracting talents and being able to provide opportunities to whom is already present in the territory is what defines MUG a hub of innovation, an Open Innovation program aimed at enhancing the business culture of Emilia-Romagna, able to interact at the same time with an increasingly global world.


Precisely in this perspective, on 4th September 2019, an Indian Delegation visiting Italy joined Emil Banca and MUG - Magazzini Generativi to explore what opportunities and collaborations could be undertaken within our territory. From the Indian Consul in Milan George Binoy to the Indian ecosystem startup expert Munish Chawla, up to Anurag Kumar, minister of the communication and information technology department of the Indian government, among those present within the Delegation.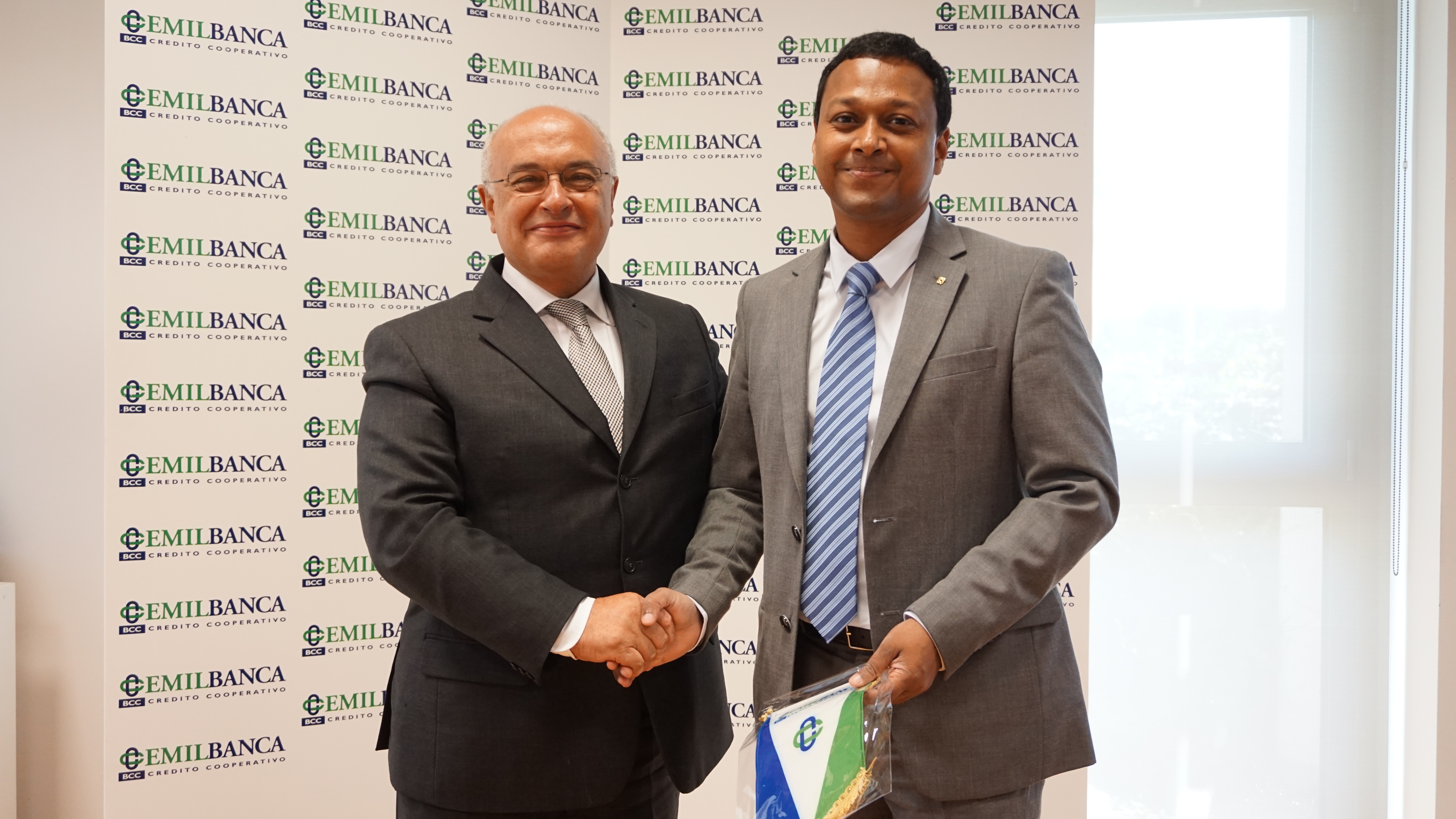 The meeting was attended by the managing director Nazareno Ventola and the director of the Business & Corporate Communication Antonello Bonolis for the "Guglielmo Marconi" airport, explaining the advantages that a cultural exchange could offer to the entrepreneurial fabric of the territory. The meeting with the Delegation in fact, opens up many possibilities in terms of collaborations and opportunities in the respective countries, to be able to better integrate the know-how and skills of people and businesses in the future: the goal is signing agreements in order to bring to Bologna and to Emilia-Romagna qualified skills and indian startups operating in the digital sector, favouring at the same time the entry of Italian SMEs and startups in the rich Indian market. This meeting between such different realities, united at the same time by the enthusiasm for the development and the innovation, would not have been possible without the partnership between MUG and the innovative start-up Leapmix, with the perspective of promoting the development of cooperation and encouraging the sense of unit.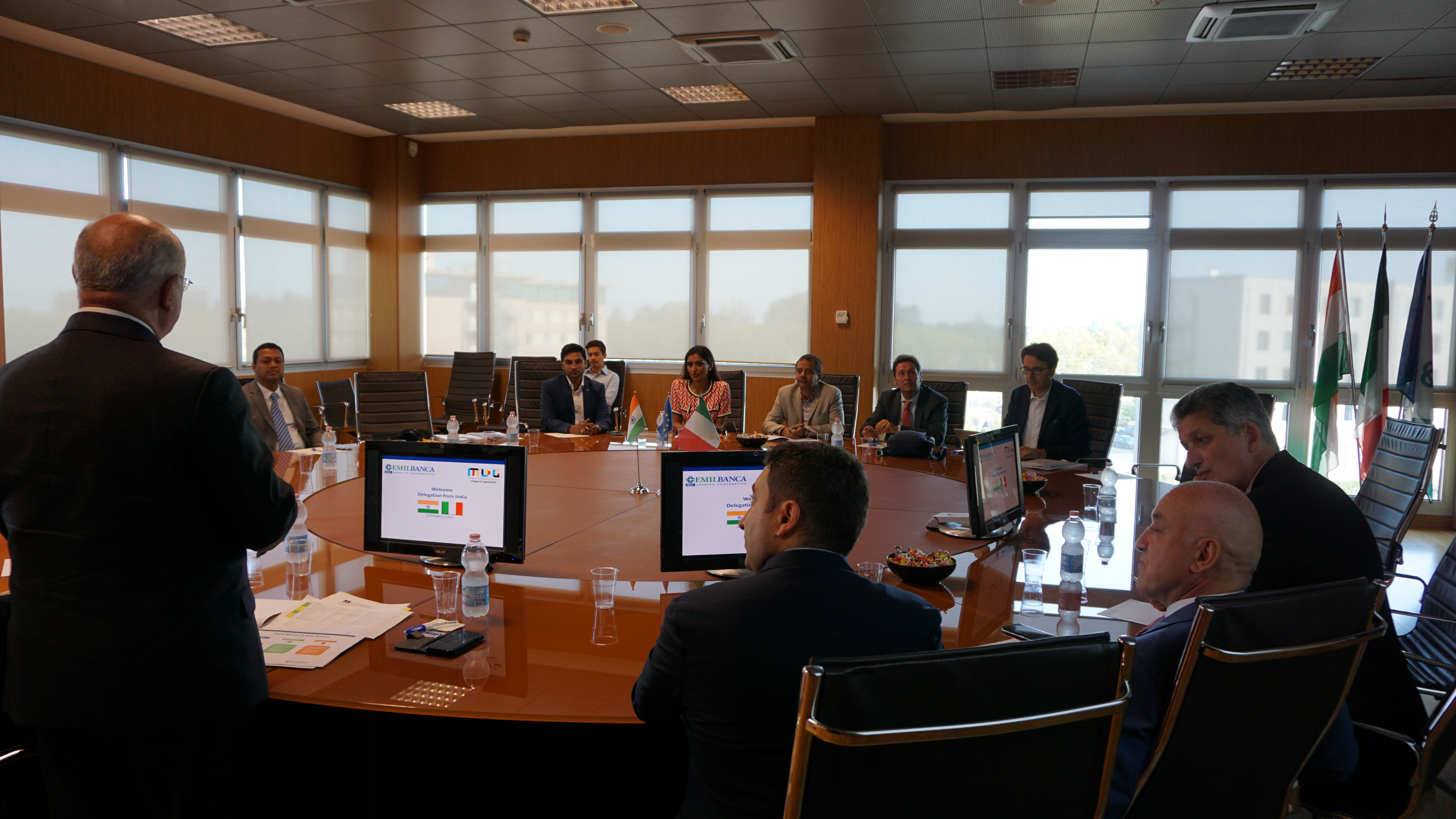 Not only we are working to build a partnership between MUG and Leapmix but the two founders Fabio Fabbi and Aurelio Luglio have also become effective members of the Advisory Board! Leapmix in fact shares the founding principles of the Community and its mission is to support talents and technologically advanced companies, helping them to establish themselves in Italy in order to facilitate relations within the European Union. Experiences of multicultural exchanges, new approaches to business and consulting ranging from HR to acceleration paths are therefore the main services offered.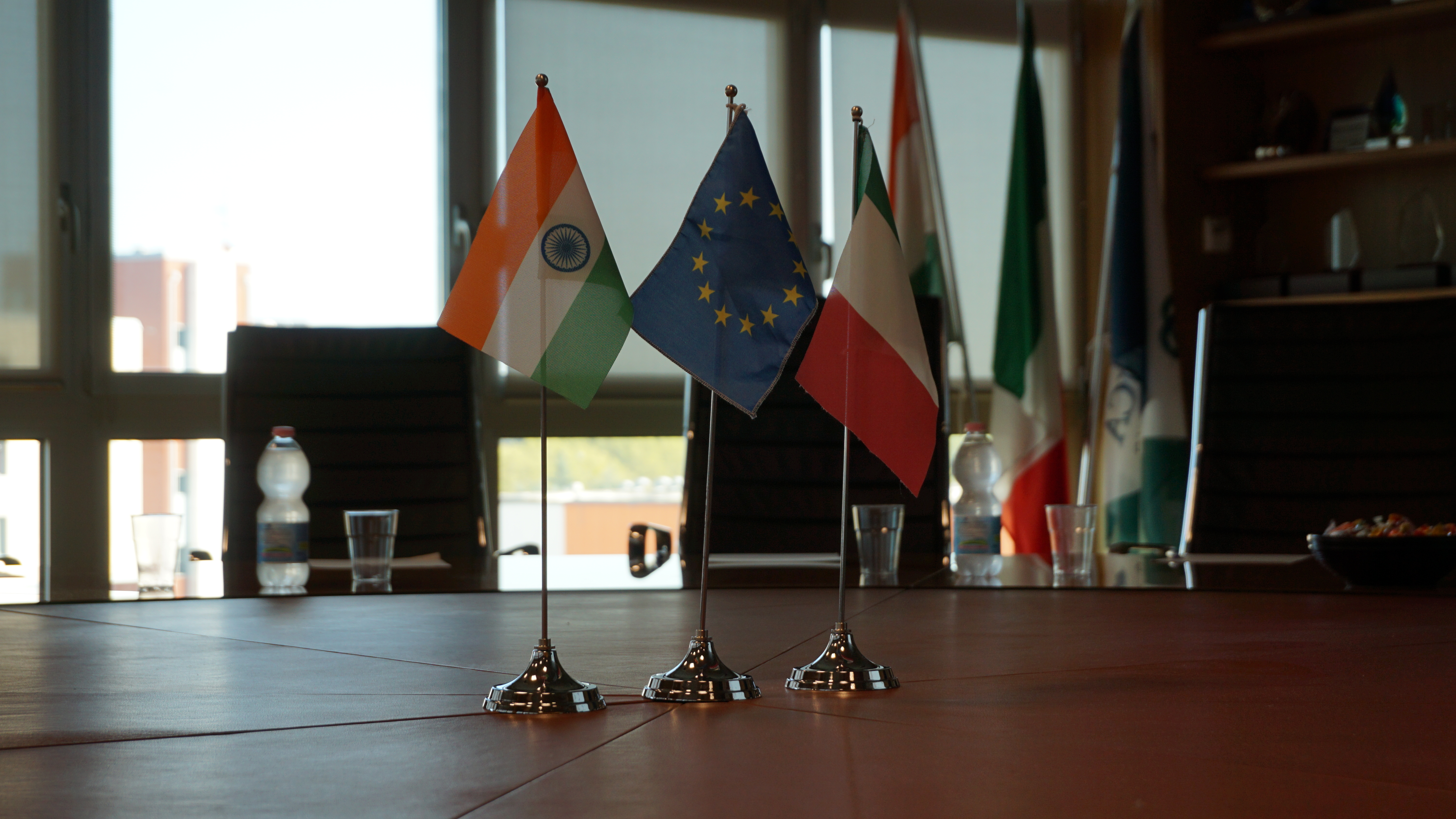 Do you want to be part of our community? Write to us at info@mugbo.it and stay up to date on upcoming news.


That's MUG!