Where's MUG? From paper to the construction site!
12/09/2019 08:00 - Categories: News
In July our project reached an important goal: the construction yard has been officially opened!

Located in Via Mazzini n. 155, the space of approximately 1750 m2 is a former warehouse of the post offices that from here to the beginning of January will be completely dismantled and modernized.

The restoration work provides for the spaces to be divided in two parts: the ground floor and the basement with an open-space concept that gives as much breath as possible to the various environments.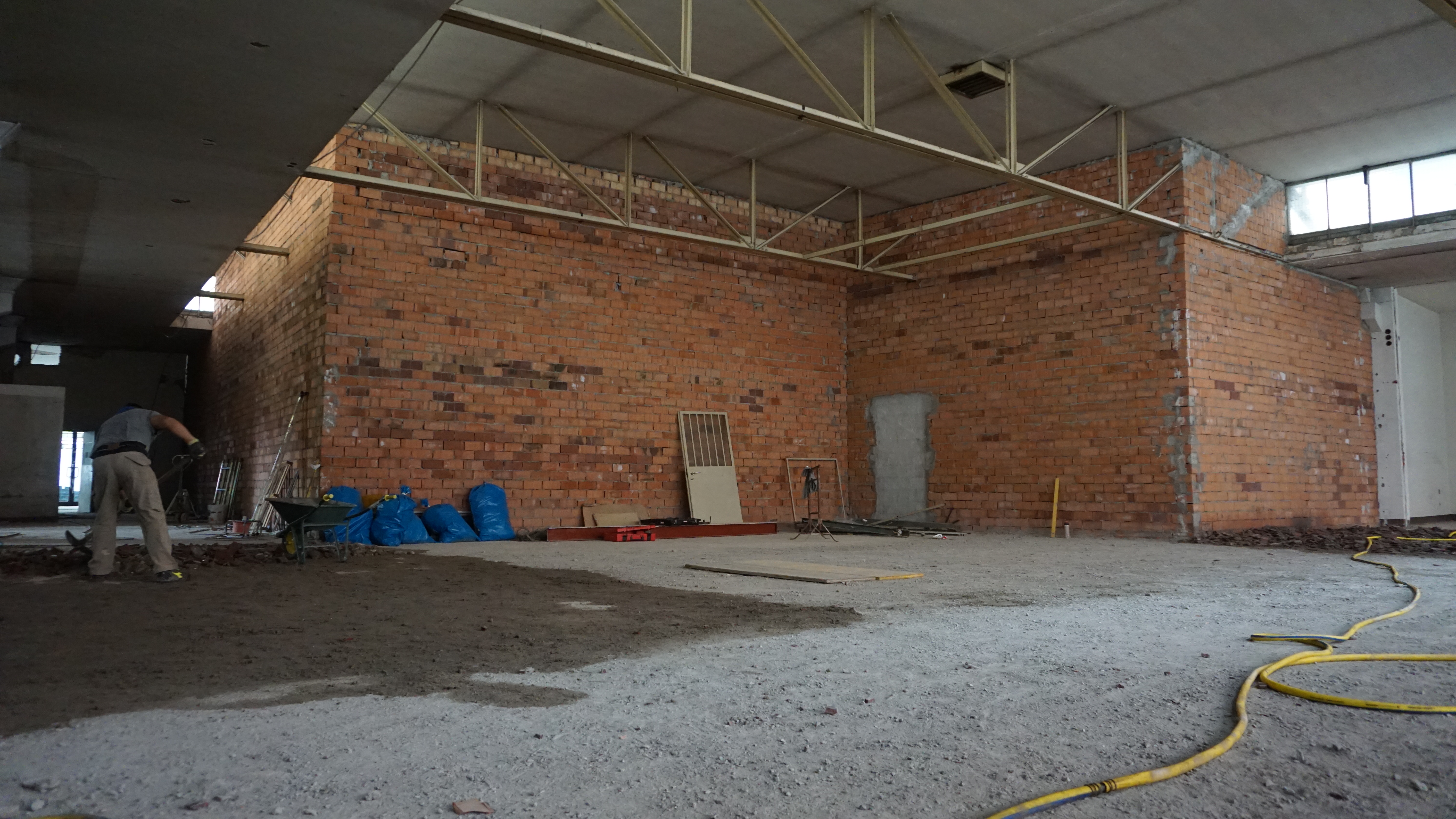 As the site is an Innovation Hub for startups, companies and changemakers, there will also be some conference rooms and specifically designed spaces to give maximum comfort and efficiency. In fact, cutting-edge technologies will complete the picture of what should be an ideal habitat to encourage the emergence and the development of high-impact ideas.

All of that is done with a view to making the founding values of our work as real as possible: Sustainability, Commitment, Trust and Cooperation.

Not only the MUG project itself, but the very concept of the physical space has been studied and designed to facilitate the aggregation and contamination of what we hope to become the point of reference for a united and open-minded community.

This is MUG: an innovation hub that aims to generate impact throughout the territory, at regional and national level.

Our journey through MUG – Magazzini Generativi began on the 7th of June with the first meeting of our Advisory Board, which includes personalities from the world of innovation, managers, entrepreneurs, coordinators of non-profit organizations, representatives of the Venture capital world and Angel investors.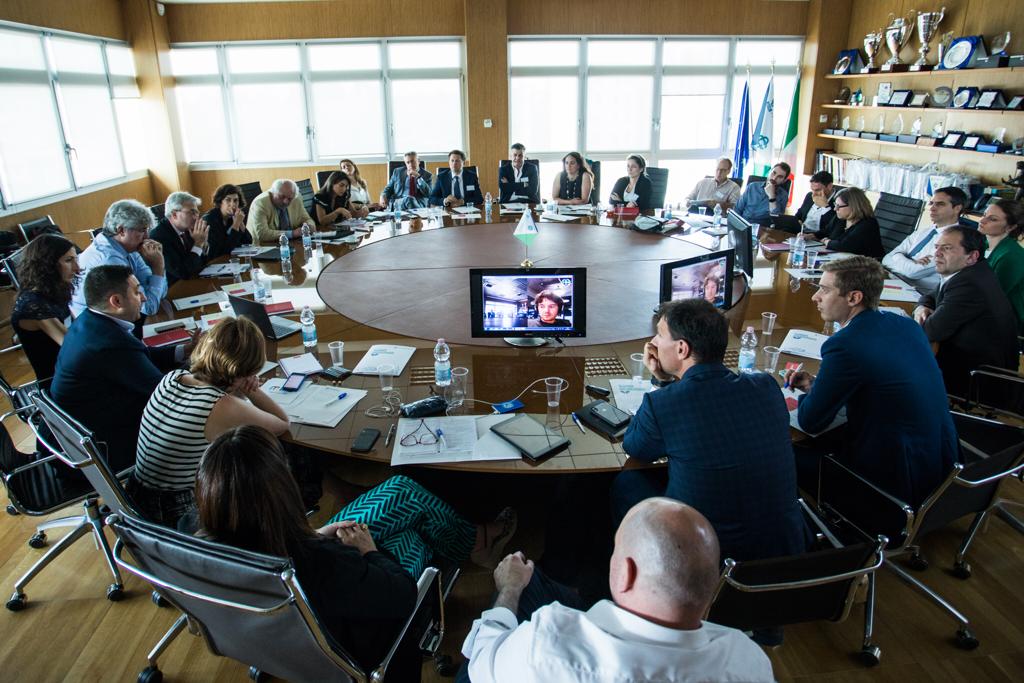 During the meeting, the Advisory Board co-designed and identified the business model and the priority thematic areas of the project intervention to make MUG a unique best practice of its kind, nationally and internationally, able to combine the ambition to grow projects with high potential (scale-up) and to be the gateway to a rich and dynamic territory such as Emilia Romagna, bringing a contribution to all the production chains that operate here.

At present we are proceeding at full speed both in the construction site and in the activity of involving the community in order to respect the tight deadlines that we have set ourselves.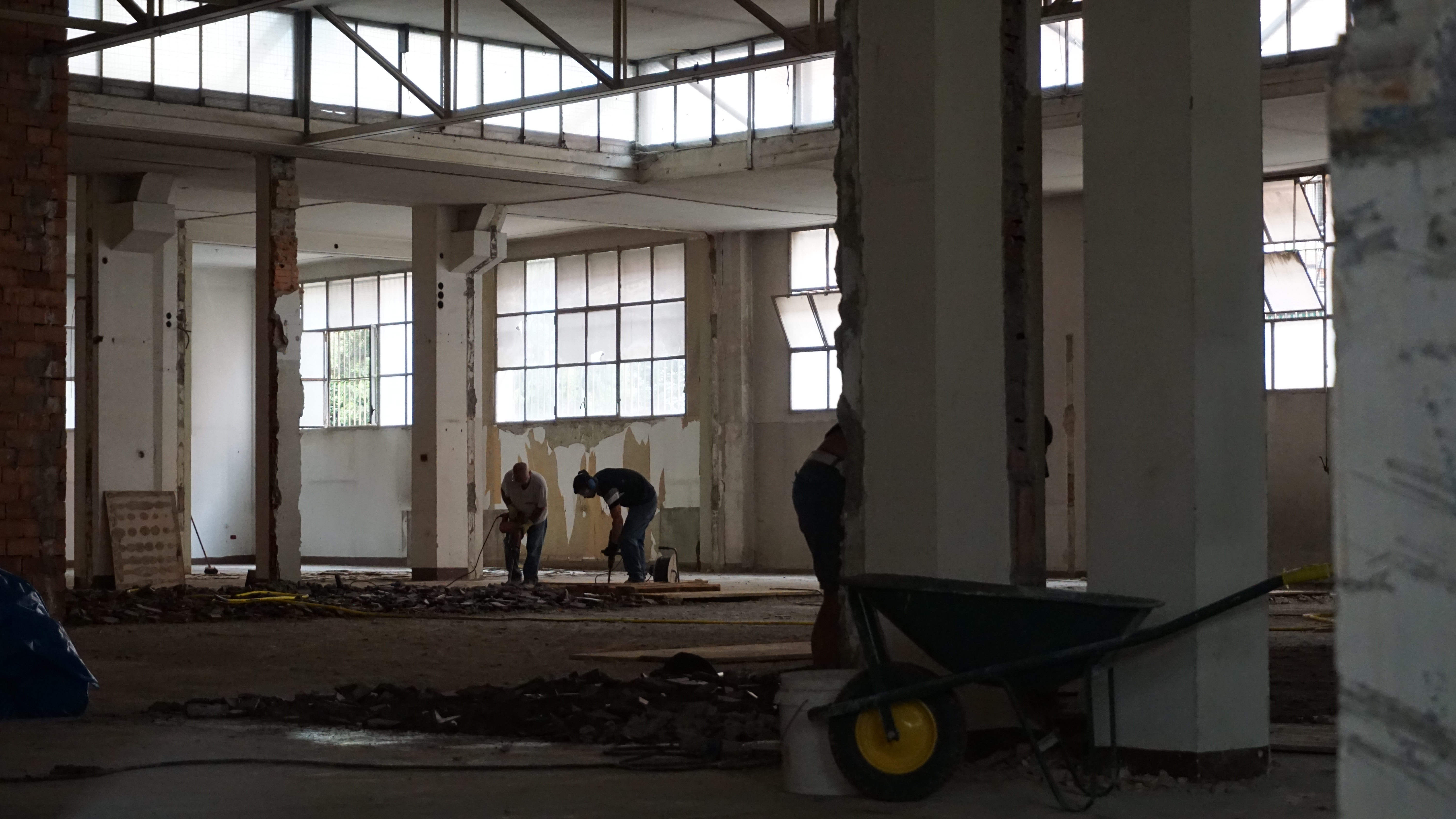 From now on we point our gaze only towards the future, in the continuation of this great journey called MUG!

Would you like to join the crew? Write to the MUG community by sending an e-mail to info@mugbo.it and stay up to date on upcoming news.


That's MUG!