Hello World! What's MUG?
12/07/2019 13:55 - Categories: News Events
Inclusiveness and inclusion are among the key-words which guide the behaviour of highly evolved companies, that work towards innovation in order to grow-up and to improve their competitiveness.
Inclusiveness has been the watchword which guided us in launching MUG, the innovation hub that - to be truly such – first and foremost needs to welcome and trust innovators who can actively contribute to it: the Changemakers.
To achieve this goal we precisely started from here: not a place, but from people who will enjoy it.
How was MUG born?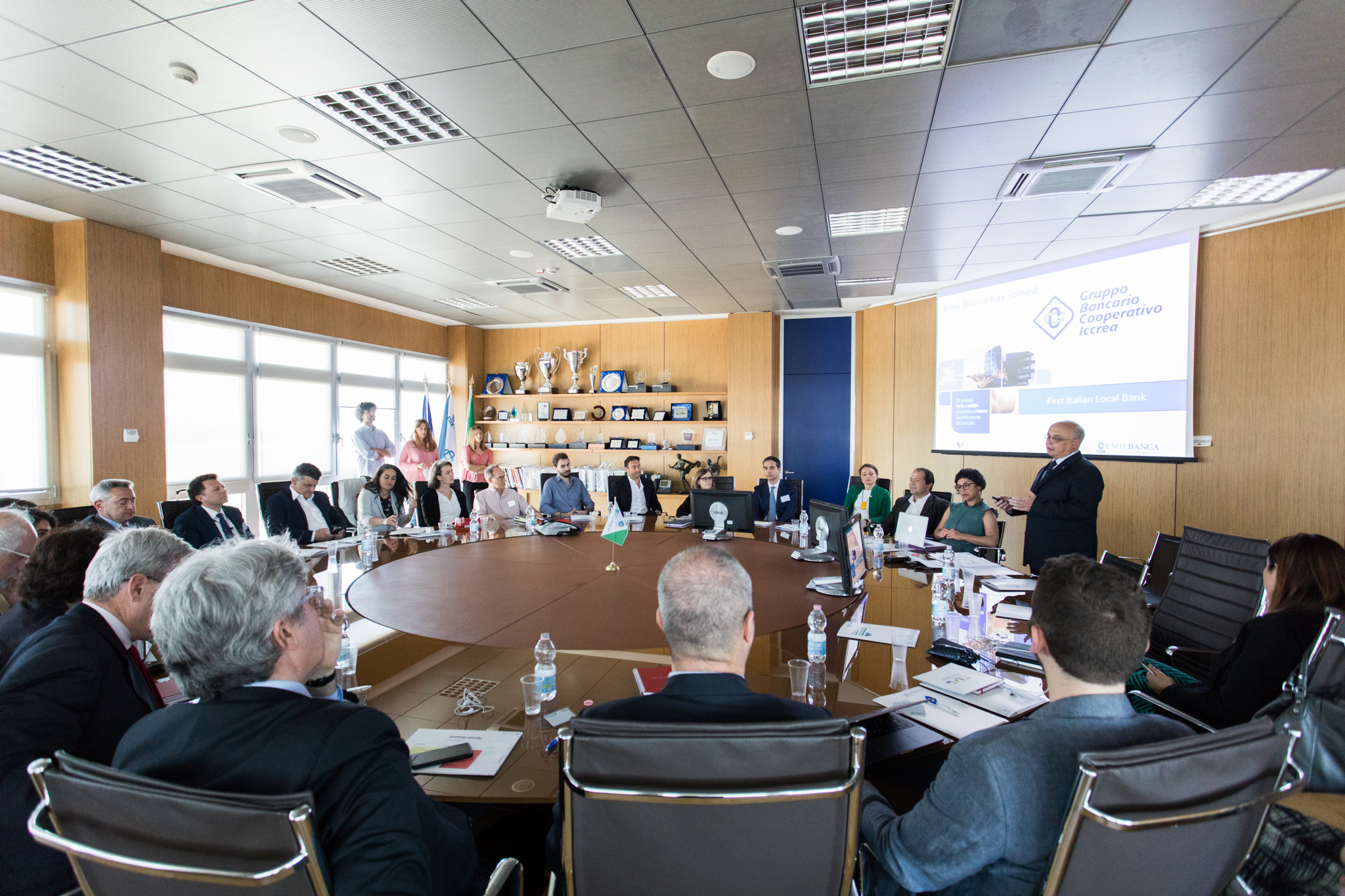 On the 7th of June 2019 at Emil Banca's Business Park took place the first meeting of the MUG Advisory Board: 26 changemakers from the world of innovation and business, from the start-up ecosystem but also consultants, managers, entrepreneurs, investors and business angels, social innovators and technology experts gathered around the same table. A generative event made of networking and brainstorming sessions. The objective? To develop all together a business model of a unique innovation habitat able to interpret the needs of a territory along with the global ones, gathering them in an original design to enhance the excellences of our region, starting from those in Bologna and arriving to open up to the entire world.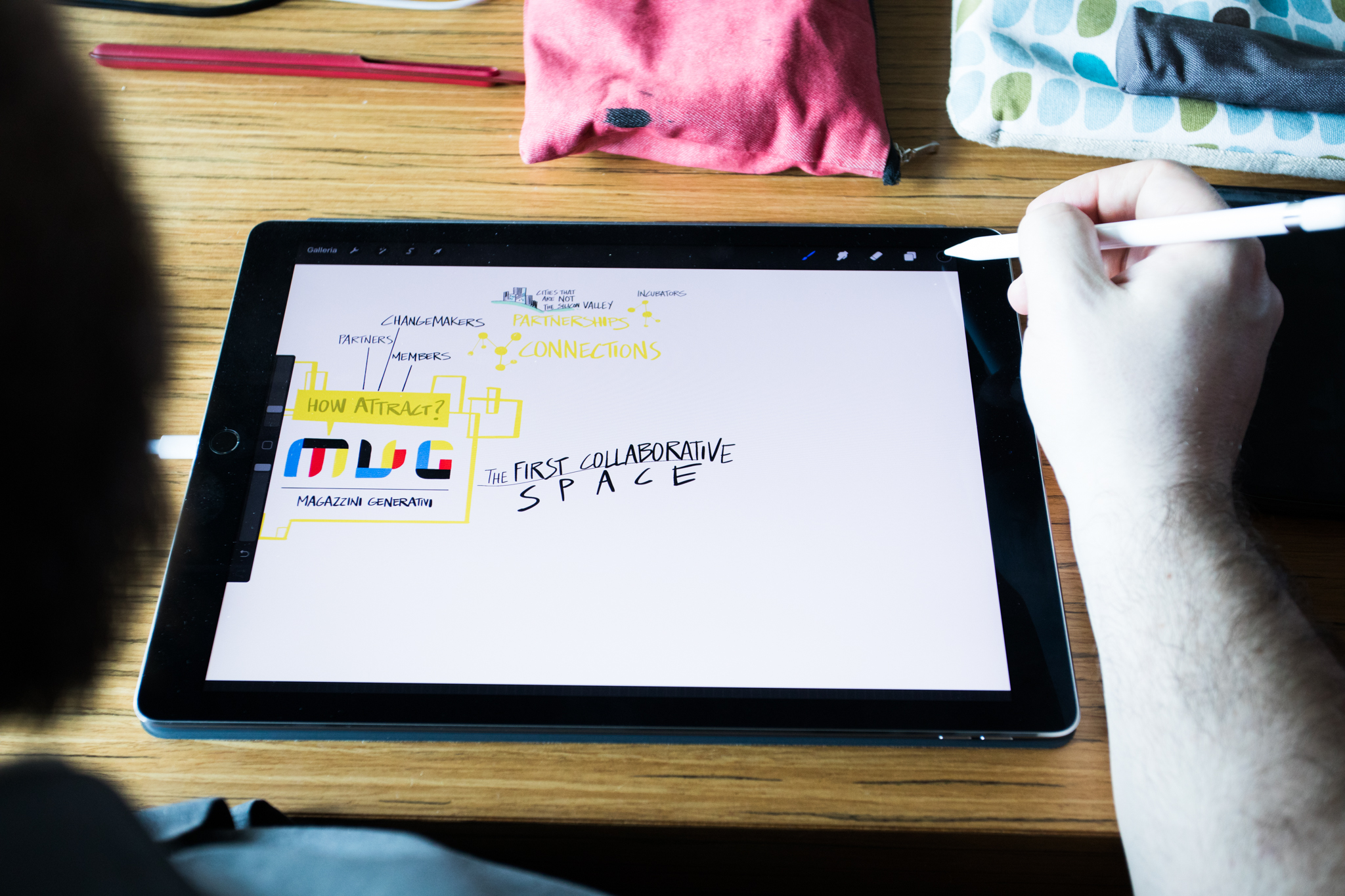 Three brainstorming sessions moderated by Chiara Giovenzana and summarized on Paolo Masiero's slides. Twenty-six persons, who didn't know each other, got involved with just one goal: to define how to attract, to bring out and support innovative projects which can increase the competitiveness of our territory, impact and improve the environmental sustainability of companies and our communities.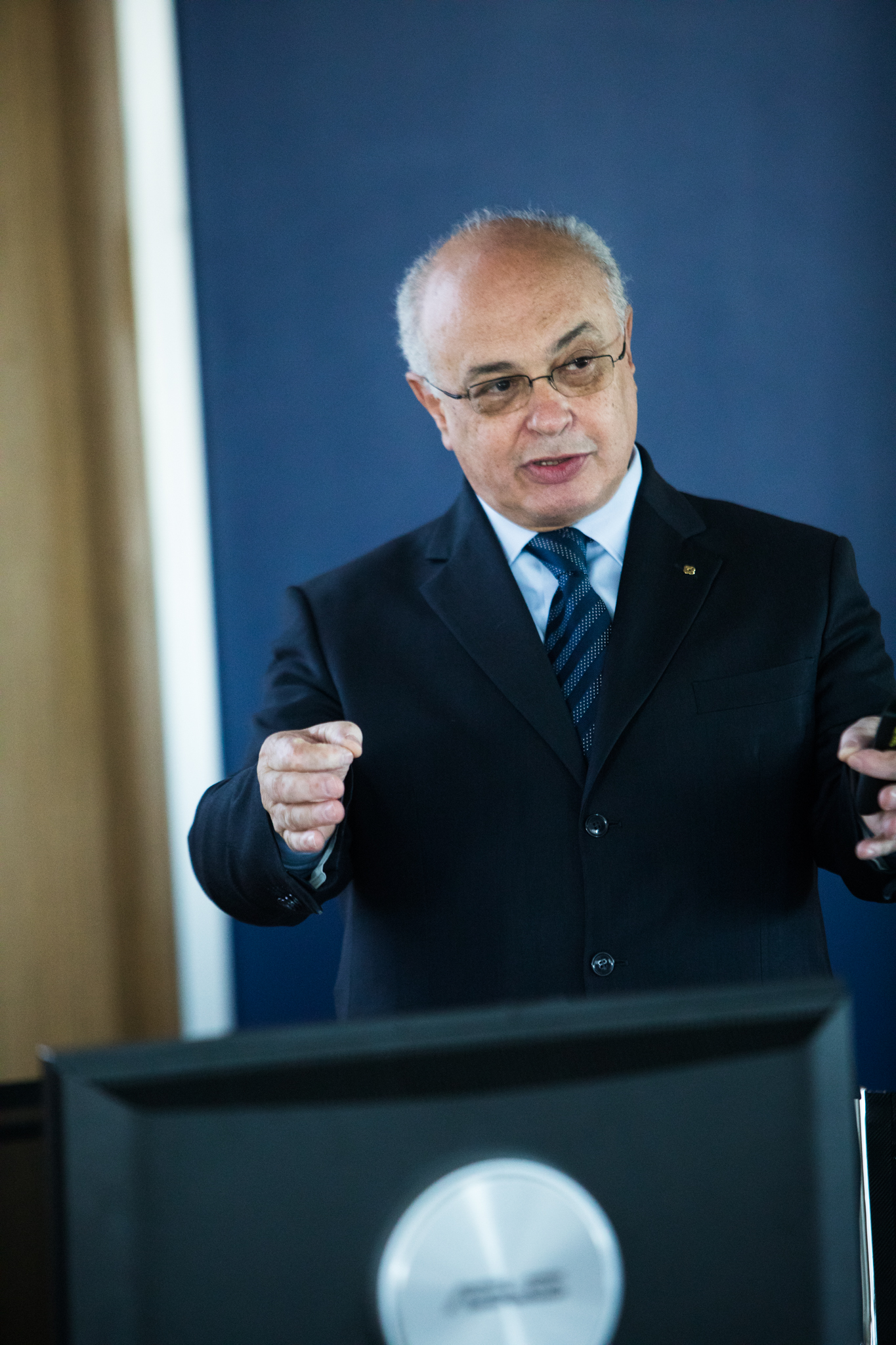 "It is a founding moment for us"
With these words the Chief Director Daniele Ravaglia wanted to underline the commitment of Emil Banca in the project. Mission accomplished: we have been inclusive! MUG is a project which from its very beginning has been designed to aggregate and contaminate and we think that the best way to do it is through the construction of an international, multidisciplinary, open and cohesive community able to grow very quickly. The starting point is a board of advisors composed of personalities with different backgrounds, origins and cultures - even very distant - united by an element, the sharing of four values: Sustainability, Commitment, Trust and Cooperation.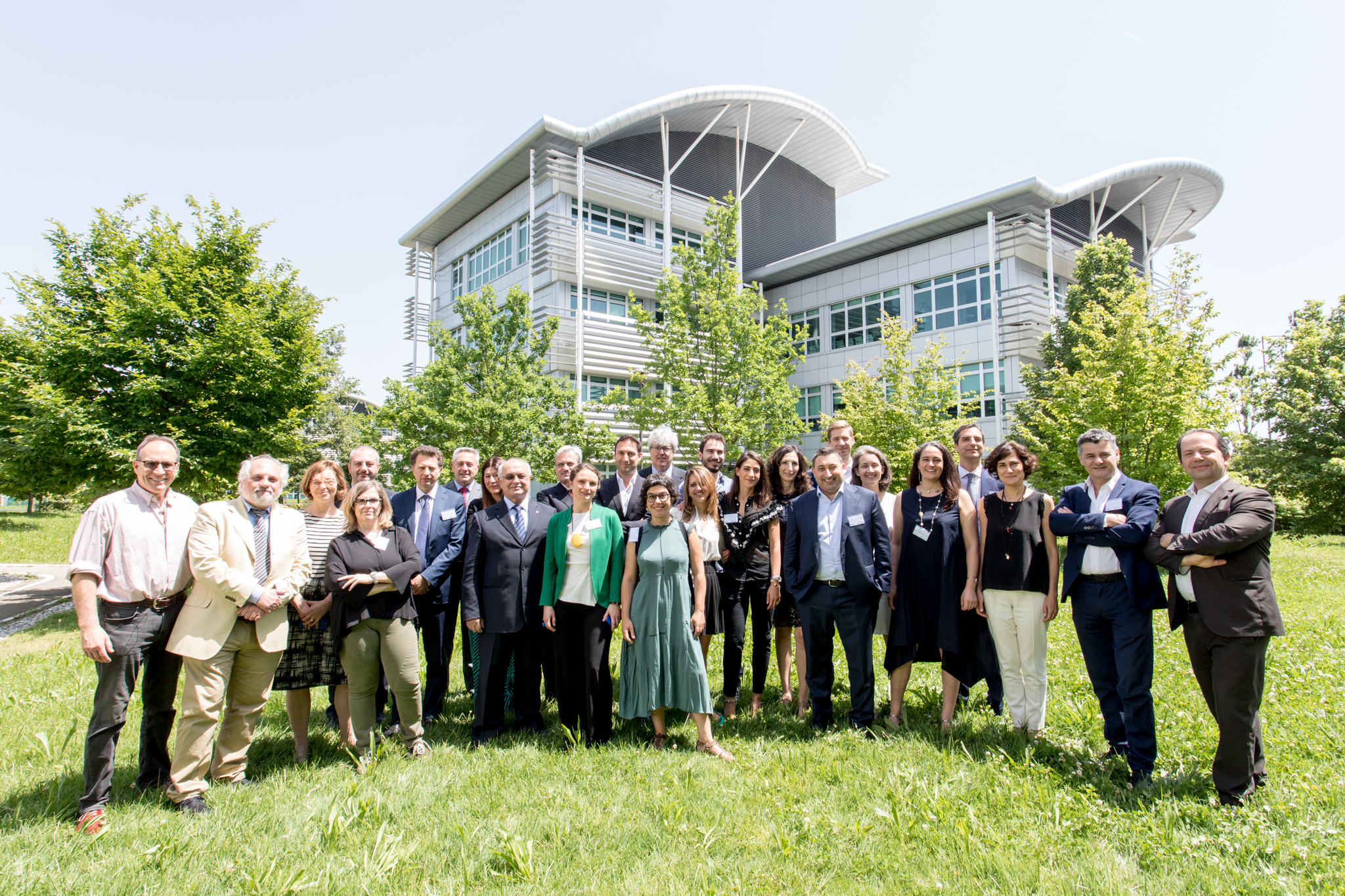 So our journey begins!
If you want to join the MUG community too, write to info@mugbo.it and stay tuned on all the latest news.
That's MUG!